A New Approach To Healthcare
At Nikitow Chiropractic Wellness Center, we address the cause of your pain, not just the symptom. We believe that education is a big part of your success. Call today!
Chiropractor Englewood CO
Welcome to Nikitow Chiropractic Wellness Center located in Englewood. Chiropractic is one of the most amazing healthcare professions, but very few people understand what it's all about. We are here to help you gain a basic understanding of how our Englewood chiropractors can help you and your family.
Welcome to Nikitow Chiropractic Wellness Center
Welcome to our website. Our main mission is to educate you on the importance of the spine and postural alignment and its effect on overall health. We want to serve as many families as we can by showing them the importance of spinal maintenance. 
HOW CAN CHIROPRACTIC CARE HELP YOU?
We utilize a unique three-dimensional technique that enables us to correct spines to their most stable position, in the shortest amount of time and the most cost-effective way. We treat our patients like family and provide a fun, friendly, and professional atmosphere. Take your time to browse our vast amount of helpful, educational, resources, and observe our unmatched results. If you feel comfortable with us, we would love to meet you and help you.
Common Symptoms Chiropractic May Help...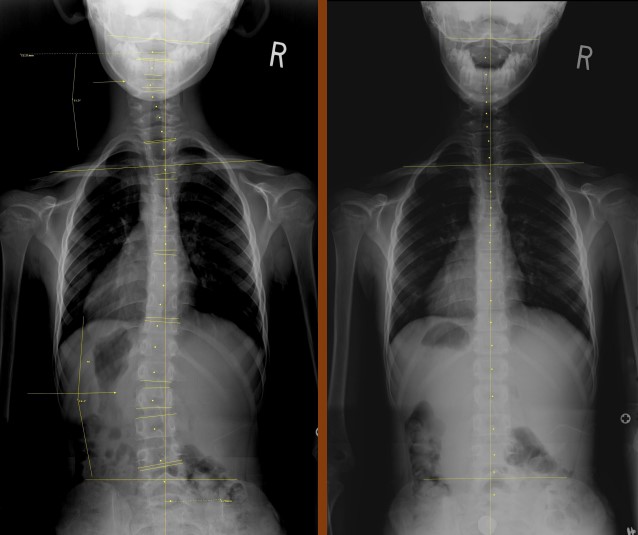 CHIROPRACTOR OF THE YEAR

Many doctors are infused with a passion for chiropractic but few get the opportunity to share that fervor with thousands of others around the globe. Dennis Nikitow, DC, is one of those few and for his continued dedications and contributions to the profession, the World Chiropractic Alliance has recognized him and honored him with its prestigious "Chiropractic of the Year" award.

Dr. Nikitow is always on the lookout for new ways to better help his patients and his profession. In addition to his countless articles, training CDs and DVDs on patient management, technique, staff training, and practice enhancement, Nikitow continues to do seminars and speaking engagements and has taught over 30,000 chiropractors around the world. He is constantly searching for and acquiring medical research and technologies that support subluxation/neurologically based chiropractic to add higher value, credibility and certainty to the profession. It is in recognition of his many professional contributions and his endless determination and energy to help chiropractors throughout the world acquire the certainty they need to succeed that the World Chiropractic Alliance honors him as its "Chiropractor of the Year".

What Kind of Training Does a Chiropractor Have?

Chiropractic doctors go through a minimum of four years of schooling at a chiropractic college, generally preceded by an undergraduate degree in the basic sciences or several years of experience in a prior relevant health care field.

Students of chiropractic care must spend a minimum of at least 4,200 hours with their teacher, and a minimum of 1,000 hours of fully supervised clinical training with an instructor as they learn the appropriate diagnosis and treatment techniques to help heal your body and restore it to its natural, fully functioning state.

At Nikitow Chiropractic Wellness Center our chiropractic team is ready to meet with you to discuss your needs. We will help to design a program that is right for you. We look forward to meeting you.
TRUSTED CHIROPRACTOR: READ OUR REVIEWS